Through two interactive communities (in-person and online), Dr. Sullivan delivers nine lectures on what brain scientists consider to be the pillars of brain health.
No sales pitch, no gimmicks, no hype.
Dr. Sullivan begins each lecture with science-based education and concludes with clear, evidence-based actions steps you can take to immediately start to truly care for your brain. Information is delivered in an engaging, easy-to-understand style that gives you everything you need to turn learning into action!
---
Two Life Plan Communities in North Carolina are bringing the I CARE FOR YOUR BRAIN program to their residents and their families, staff and their greater communities in 2017!
Schedules to be posted soon!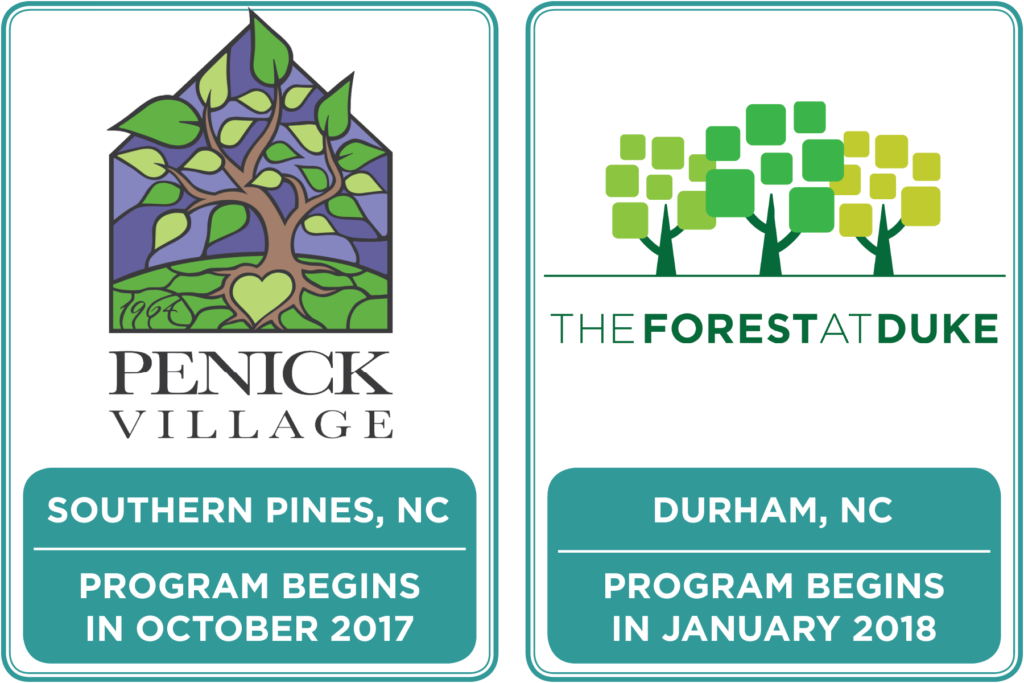 ---
Webinar (aka video) lectures
Beginning in October, Dr. Sullivan will deliver a monthly 60-75 minute lecture to you in your home!
A lively community where adults engage and discuss the brain health topics you want to know about, a place where learning and action come together. Valid, research-based information and guaranteed-to-work brain health solutions are offered in empowering videos, articles and a weekly live Question & Answer sessions with Dr. Sullivan.
Never again waste your money, time or hope on products or ideas that don't work. There are so many free or low-cost, totally accessible things you can do every day to truly help your brain.
---
You just need to think like a brain scientist!
Â